West Michigan's largest animated drive-thru light show, presents the Ultimate Santa Experience! All proceeds to benefit the Michigan Veteran Homes of Grand Rapids.
The Santa Experience includes several selfie or photo opps before the premiere event – Santa! This is an additional ticket to the Drive Thru or Train Events. Please notify staff that you have this ticket so that they may direct you to the Santa House located in the show. (Different from years past). These generalized time slots are put in place to reduce wait times. Please consider travel time through light show and possible wait times for lines into check-ins.  This ticket is for one family/vehicle.
5:45 Ticket = 5:45-7:15pm time frame
7:15 Ticket = 7:15-8:45pm time frame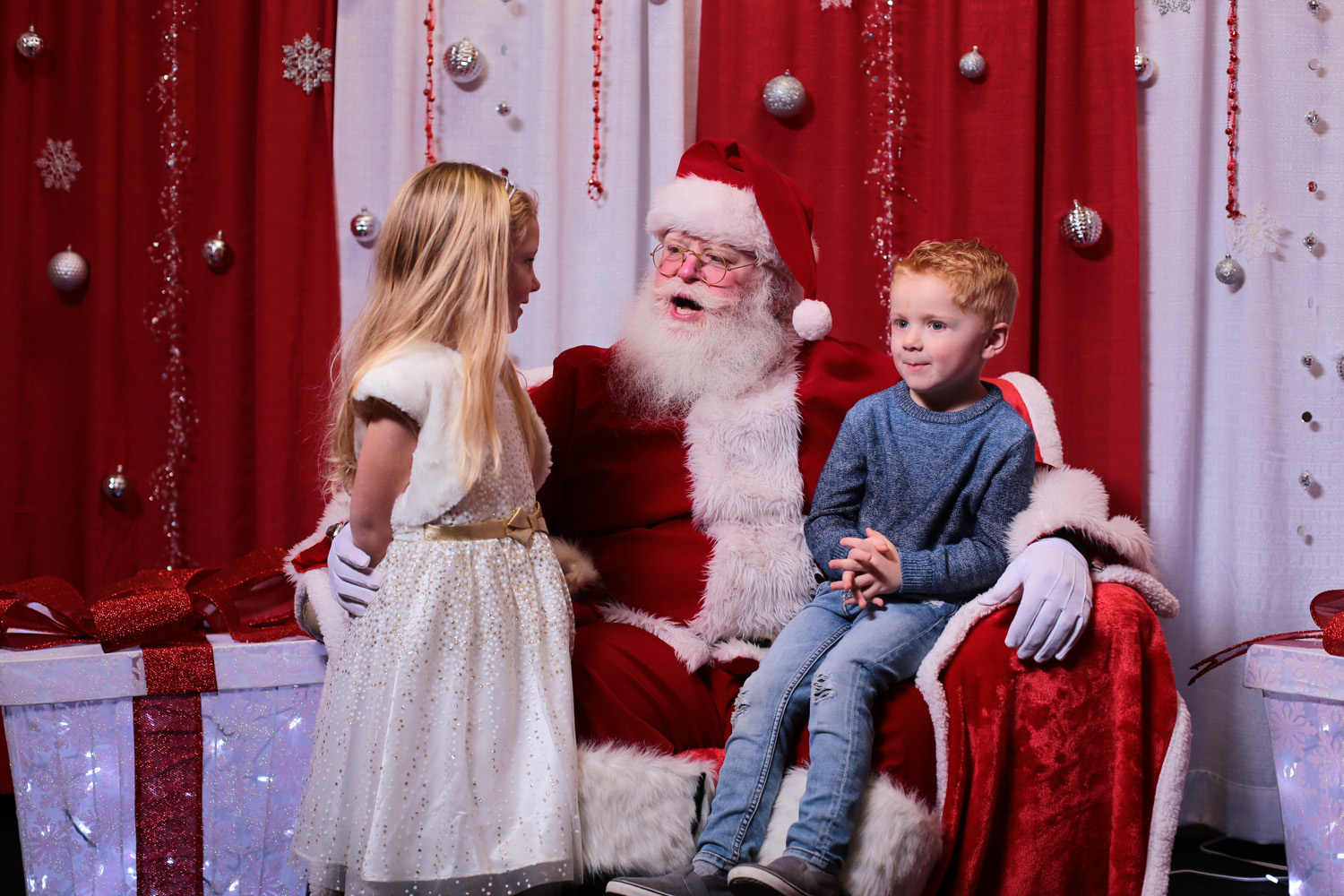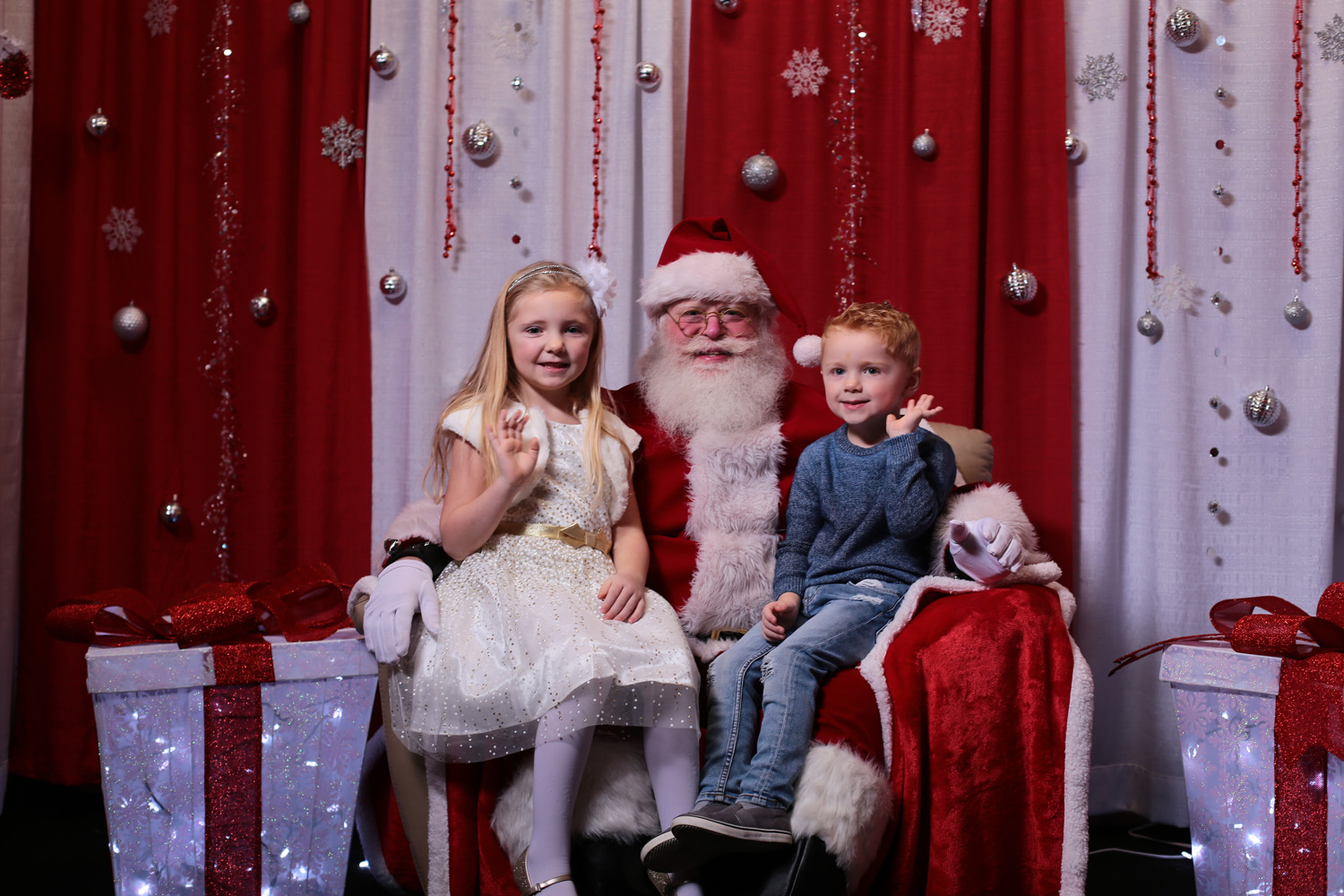 Friday, Saturday, Sunday – December 8th, 9th & 10th
Friday, Saturday, Sunday – December 15th, 16th & 17th
Wednesday, Thursday, Friday, Saturday –                   December 20th, 21st, 22nd & 23rd
LIMITED TIMED TICKET SLOTS AVAILABLE
5:45pm TICKET = 5:45 – 7:15
7:15pm TICKET = 7:15 – 8:45
$15 Per Vehicle/Family
Limited Online Reservation Tickets Only
Additional Drive Thru or Train Event Tickets Required
Free Parking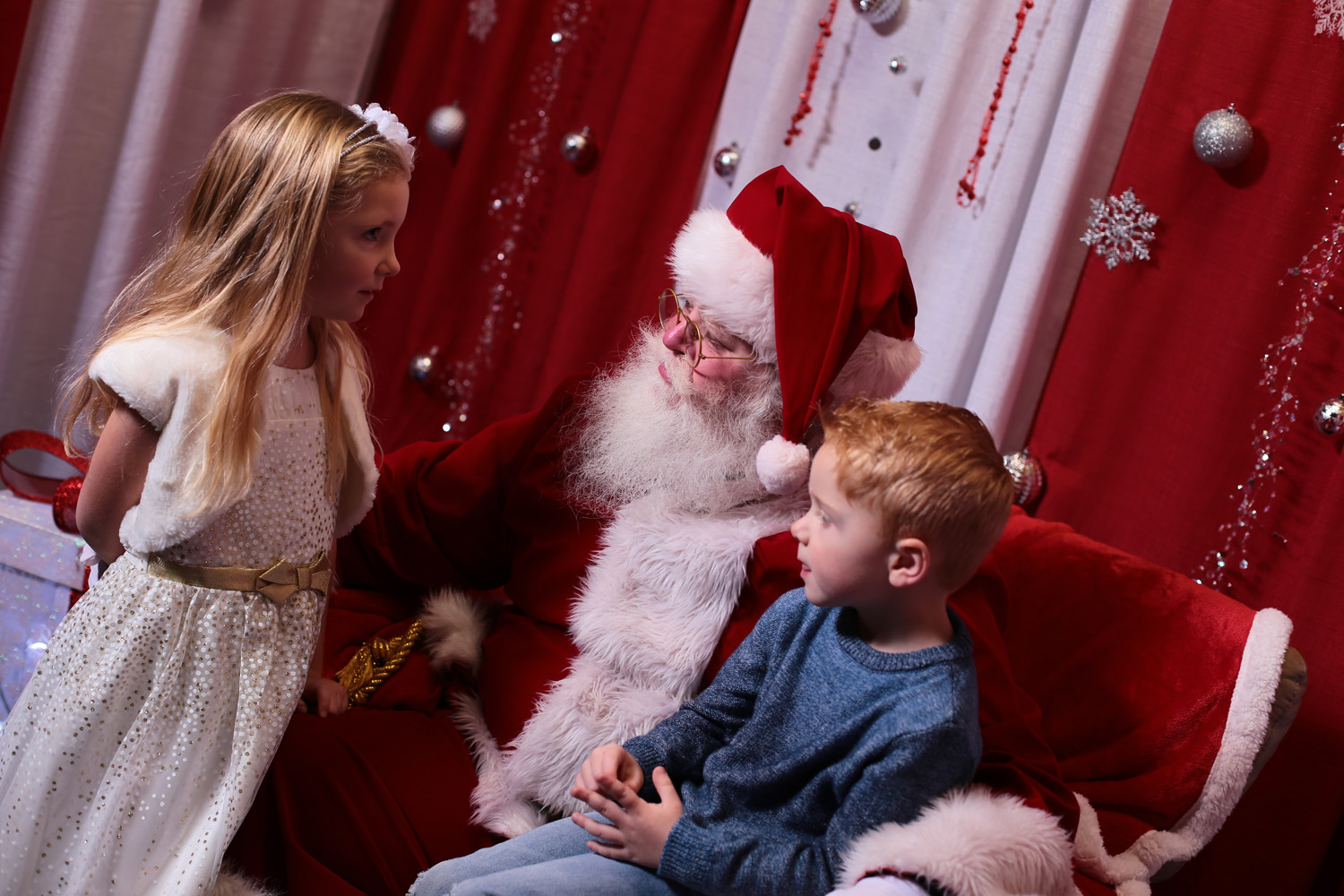 The event is located at LMCU Ballpark, home of the West Michigan Whitecaps, exit 91, off US 131.
NO REFUNDS OR EXCHANGES! Tickets are only valid for the date and time chosen at the time of purchase. Due to our third party ticketing system we cannot offer refunds.
Sign-up for our email list to get exclusive savings and updates!