William (Bill) Schrader is a hero — an American hero after his service to the country, and a hero to the thousands of children who come to experience his bright vision of Christmas each year.
After completing a successful military career, returning to West Michigan as a wounded war veteran, he began lighting the way to creating a West Michigan Christmas Tradition.
"The whole mission is to bring a smile to the kids…. It's all about the kids."
Bill and his family spent the days leading up to Christmas each year driving through West Michigan neighborhoods that were elaborately decked in lights. These memories were so cherished by both Bill and his wife, as well as their 3 children.
One night, sitting around a campfire, Bill shared these memories with family friends who held the same passion for Christmas and family fun. The next day, Bill marched right up to the LMCU Ballpark office and asked to lease the parking lot so that he could bring this fun attraction to West Michigan.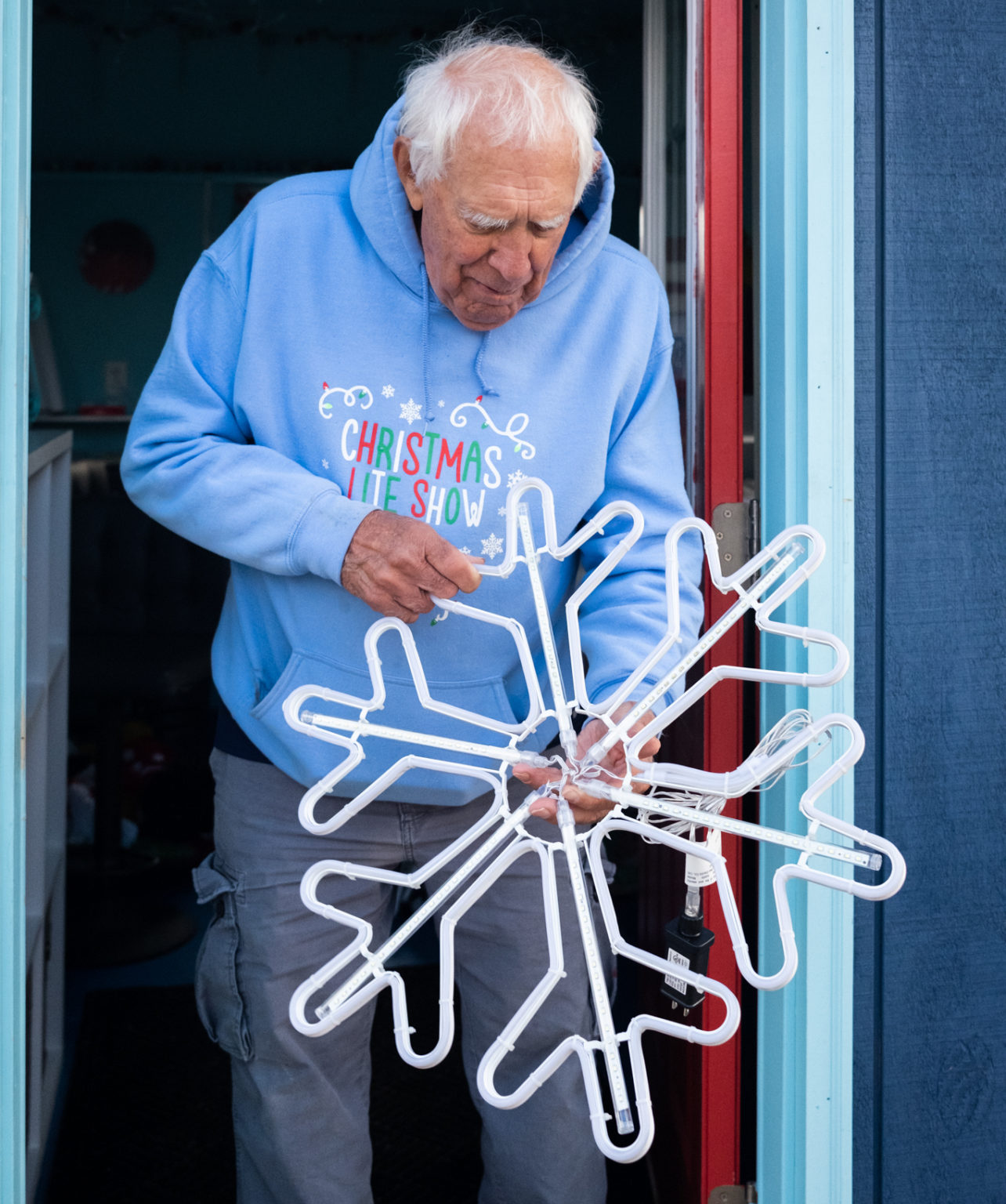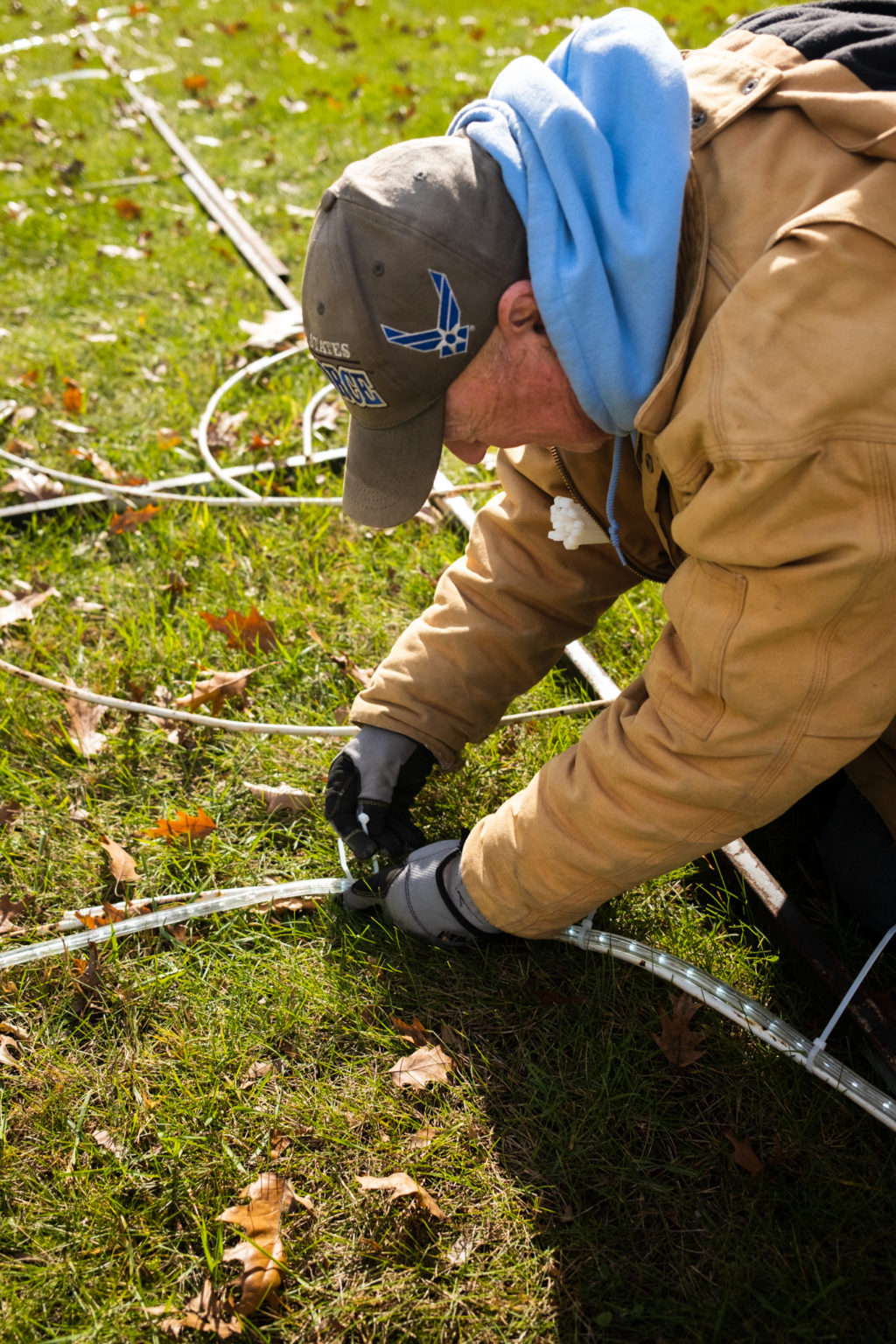 In the last 25 years, the Christmas Lite Show team of mostly Veterans has grown from 5 to over 30. It has also grown from generators, gas cans, and mile-long extension cords to transformers, power boxes, and 100% LEDs, and from 1 semi trailer full of lights to 8!
Today, the Christmas Lite Show is a family business, known as the largest light show display in West Michigan. Bill's team of family and friends work hard year-round to bring new and exciting displays and experiences every year during the 40-night season. The Christmas Lite Show has become a Christmas tradition for over 50,000 visitors each year.
The spirit of Christmas, to Bill and the team, is about spreading joy and good fortune to our community. They carry out this spirit by supporting and donating to local organizations like the Grand Rapids Veterans Home.
Thank you for sharing your holiday season with us.
Experience Bill's dream of brightening up West Michigan!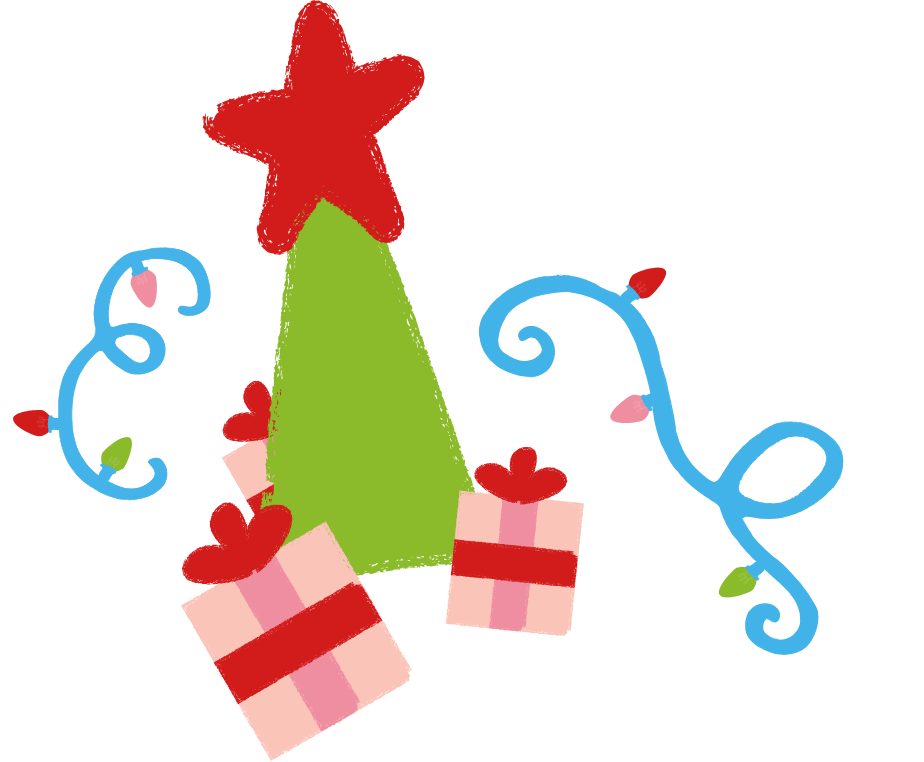 At Christmas Lite Show, we carry out the spirit of Christmas by spreading our joy and good fortune. It's all about making kids of all ages smile, and helping families make lifetime memories together each year.
Sign-up for our email list to get exclusive savings and updates!