26 Years of
Lighting Up Faces
How Will You Experience the Magic?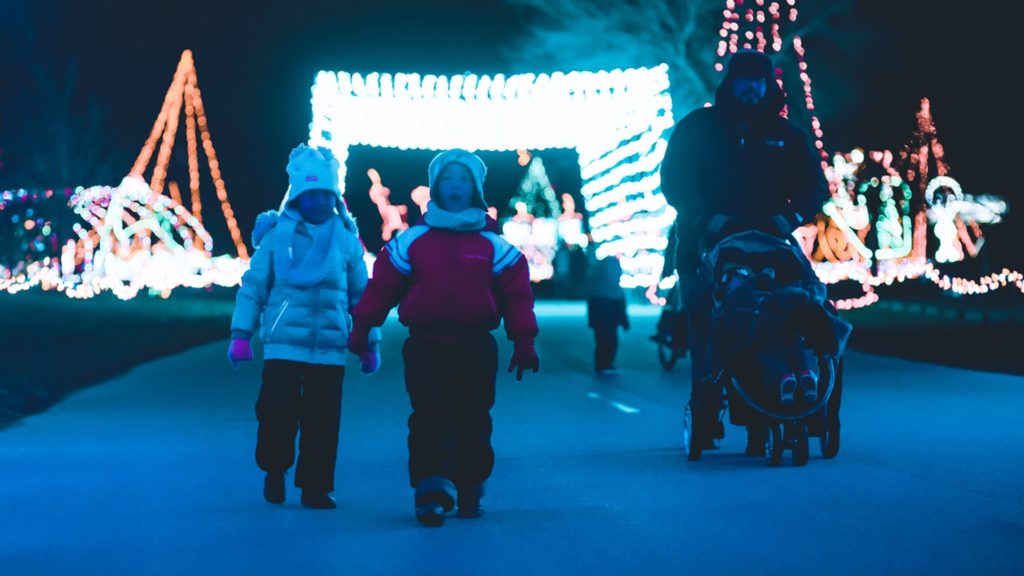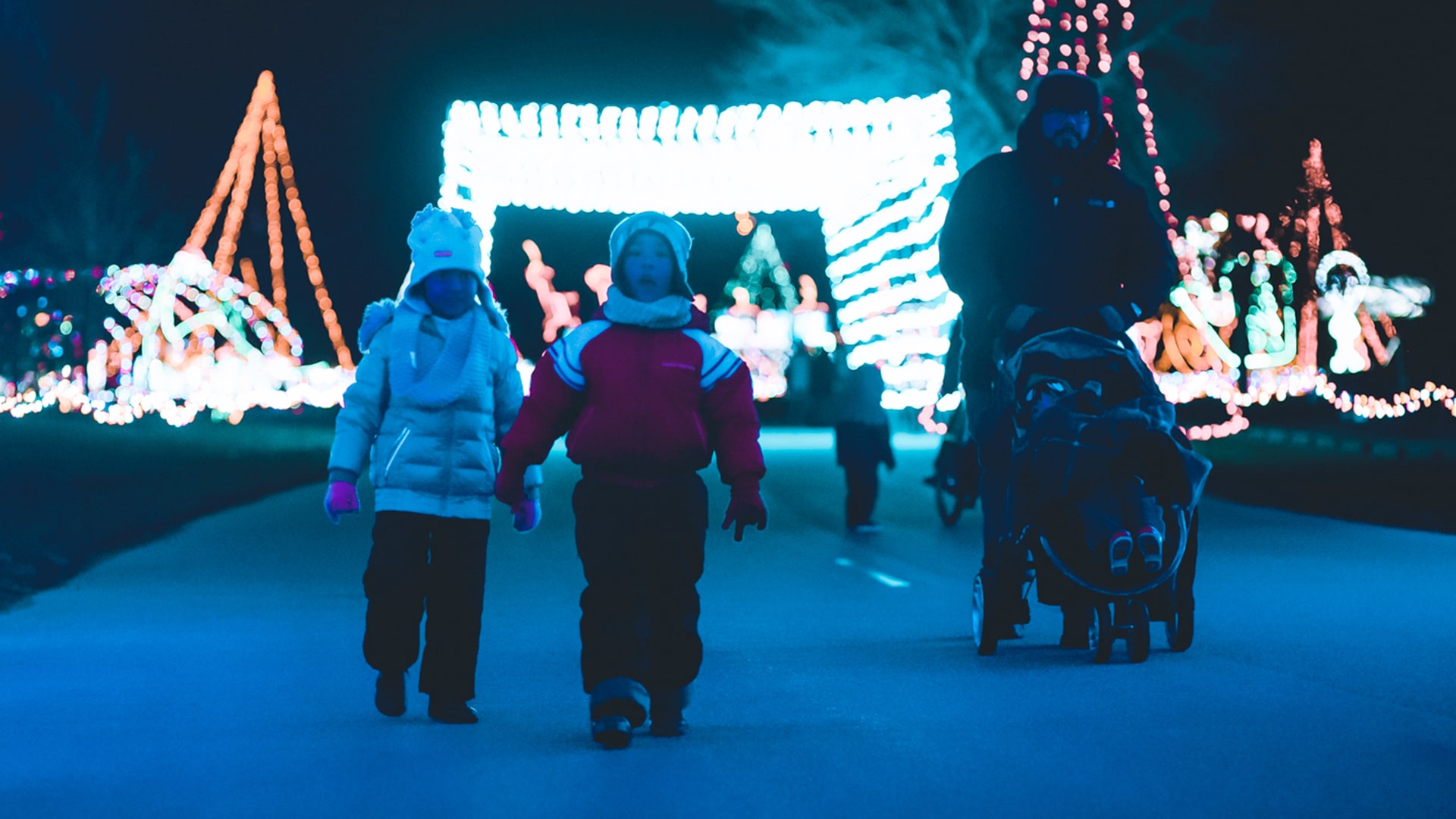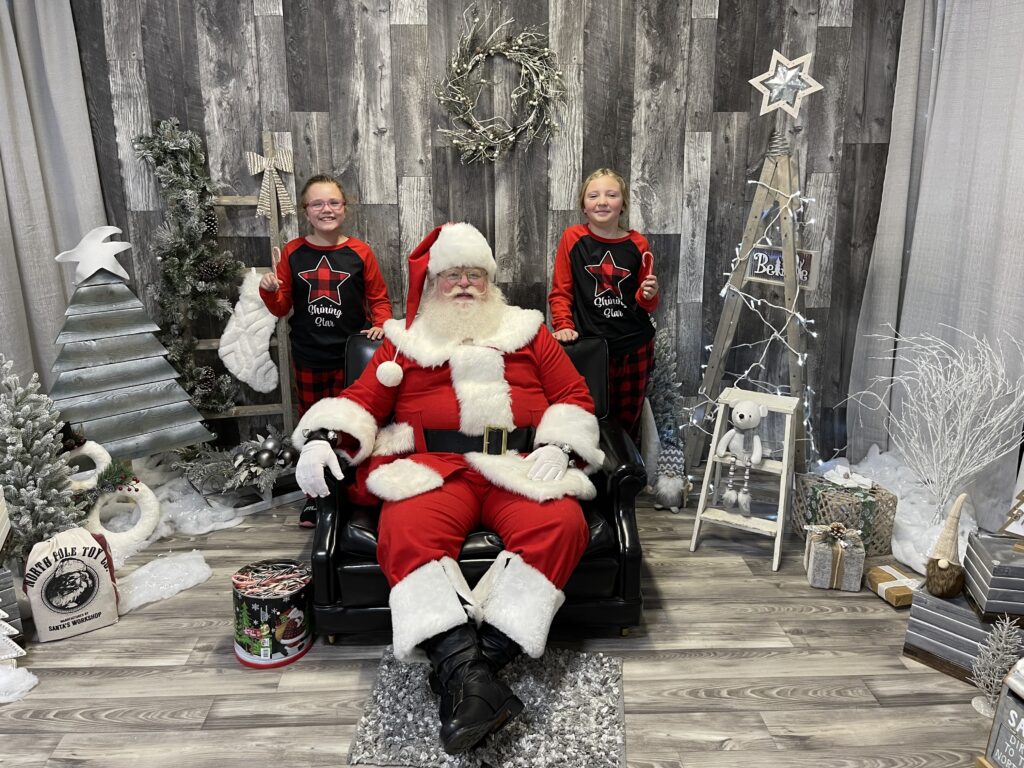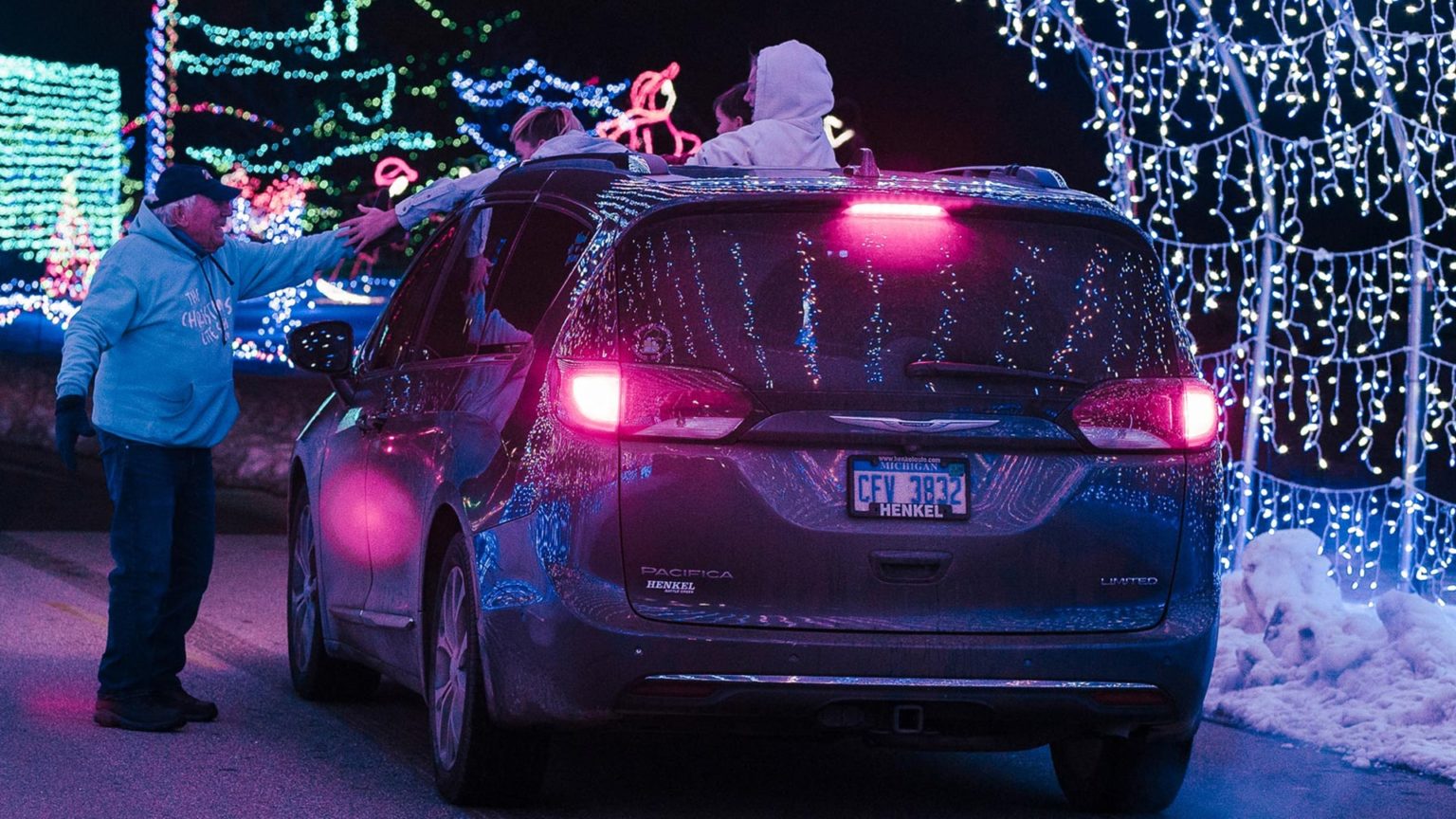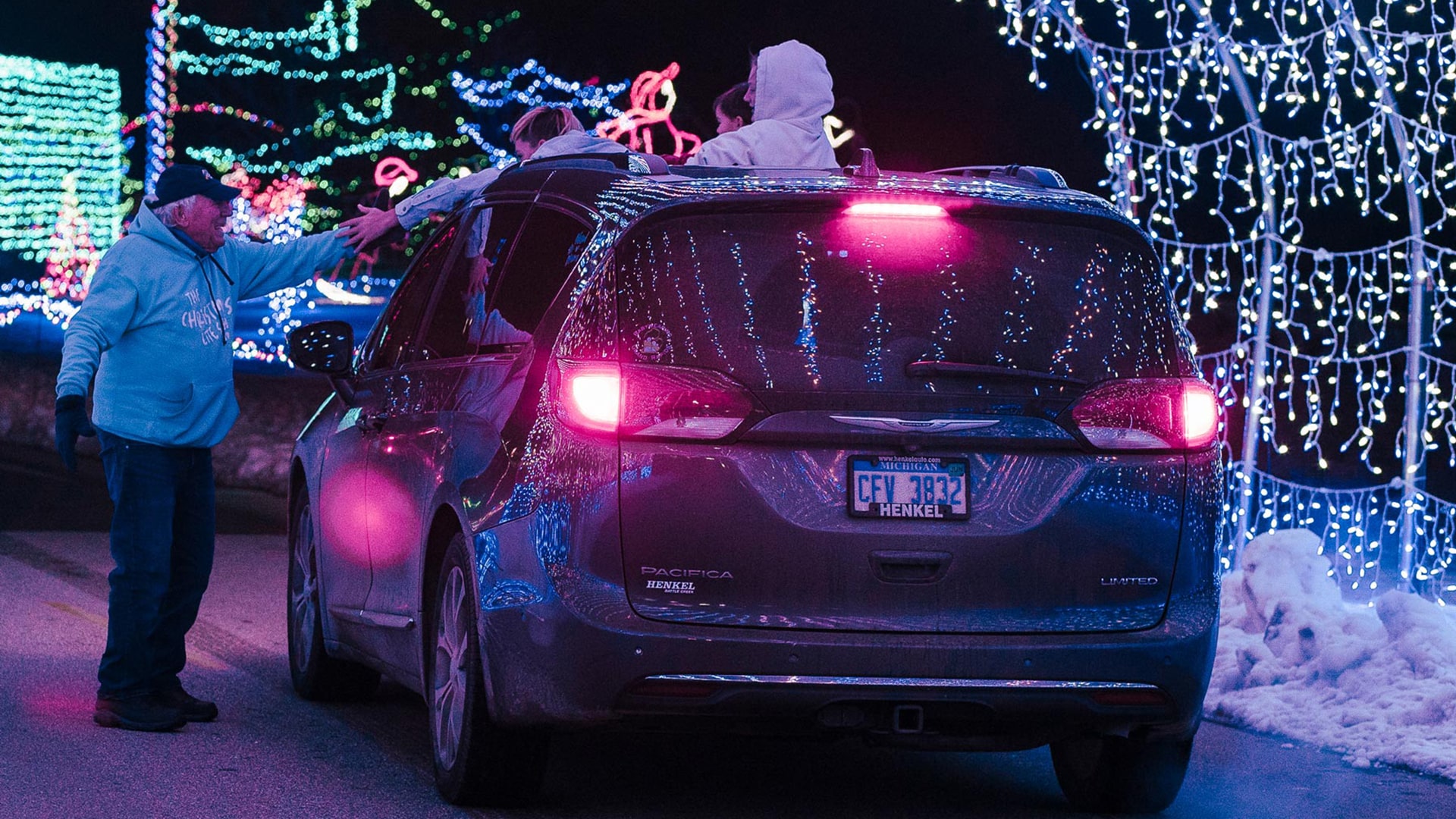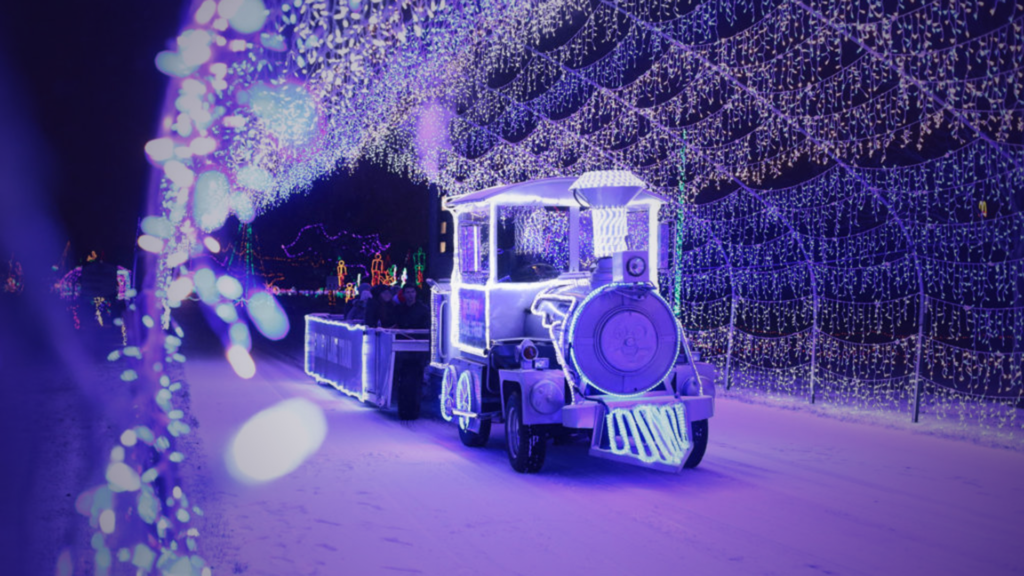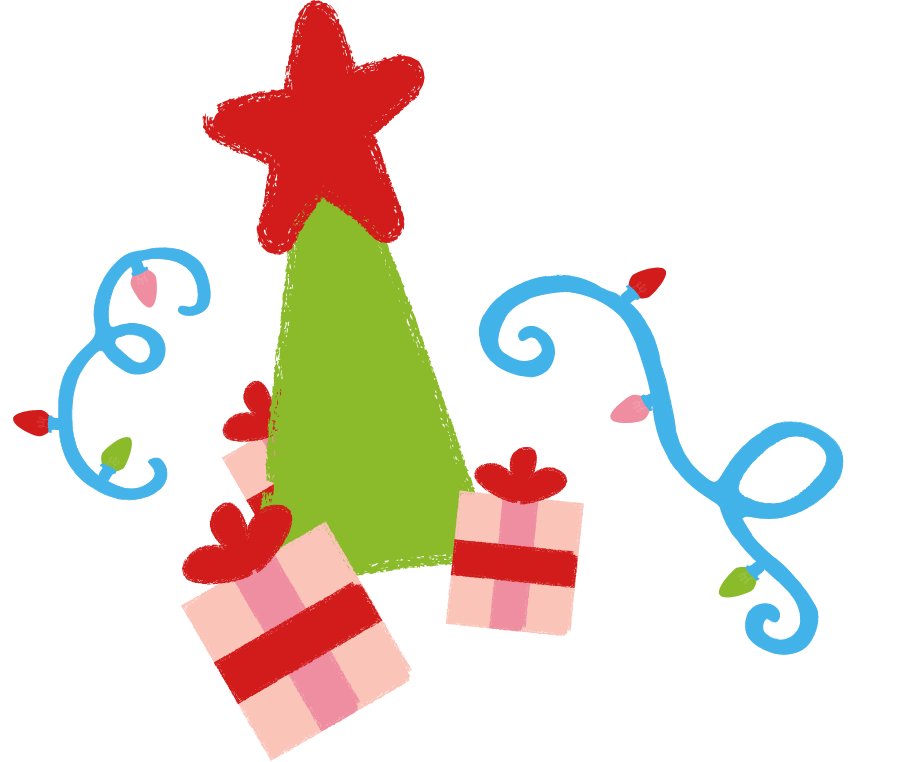 "Our whole mission is to bring a smile to the kids.... It's all about the kids."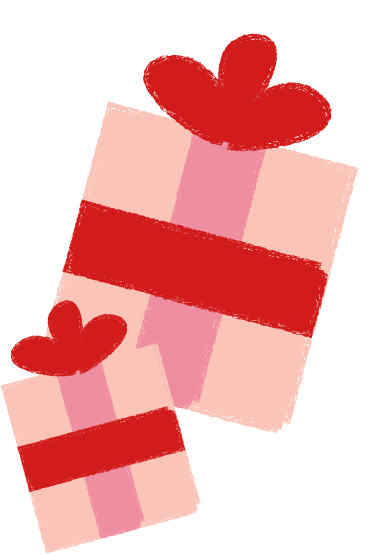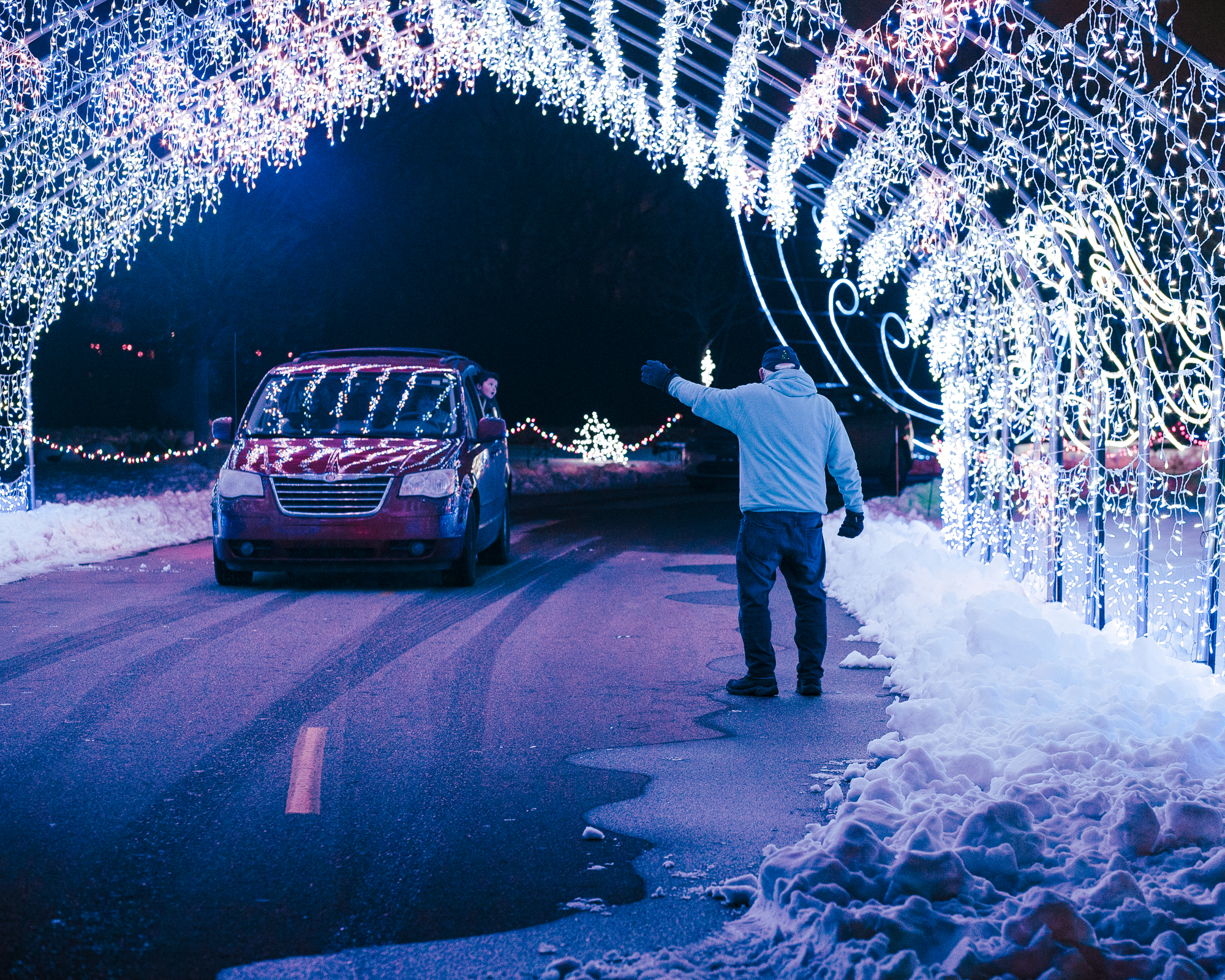 It All Started 26 Years Ago.
After completing a successful military career, returning to West Michigan as a wounded war veteran, William (Bill) Schrader began lighting up faces with a bright vision. A West Michigan Christmas Tradition was born.
KEEPING SPIRITS BRIGHT IN WEST MICHIGAN.
That's what kept us coming back for 26 years—the joy and happiness that we see on people's faces – especially kids – every Christmas season. During this anniversary year, we're making things extra special and adding a few surprises along the way. So come visit us, rekindle some old memories and make some new ones, here at the Christmas Lite Show.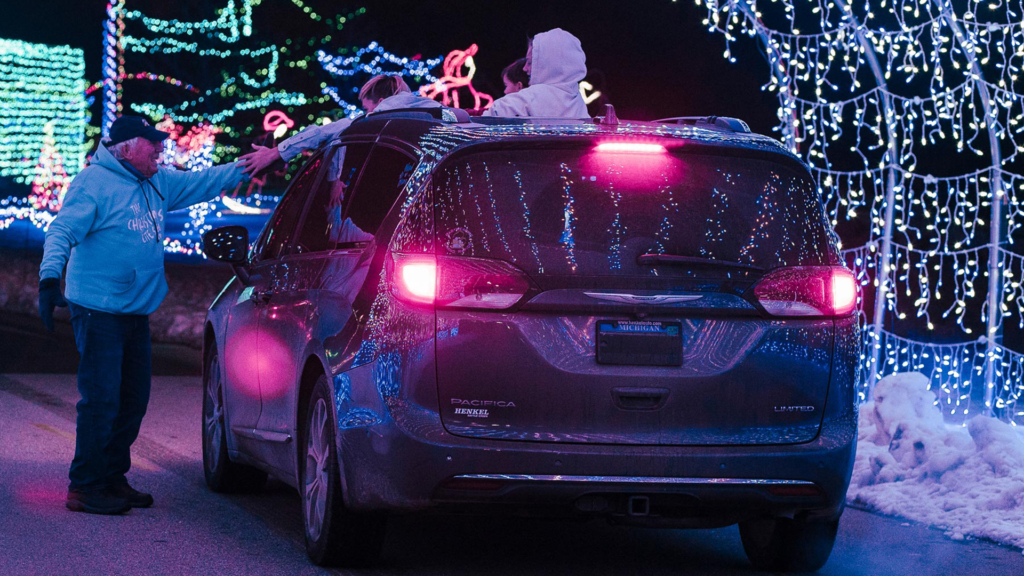 THIS YEAR'S SHOW WILL BE BIGGER AND BRIGHTER THAN EVER.
Whether it's your first time, or whether it's become a cherished tradition of yours, join us for a show – and a year – unlike any other. Enjoy nearly two miles of Christmas magic with over a million lights, animated displays, lighted tunnels, and more, without leaving the comfort and warmth of your car.
CHUGGING ALONG
FOR OUR 26TH YEAR.
All aboard for the memory of a lifetime. Bundle up, hold your loved ones tight, and chug along two miles of Christmas Magic, featuring over a million lights, animated displays, lighted tunnels, and more.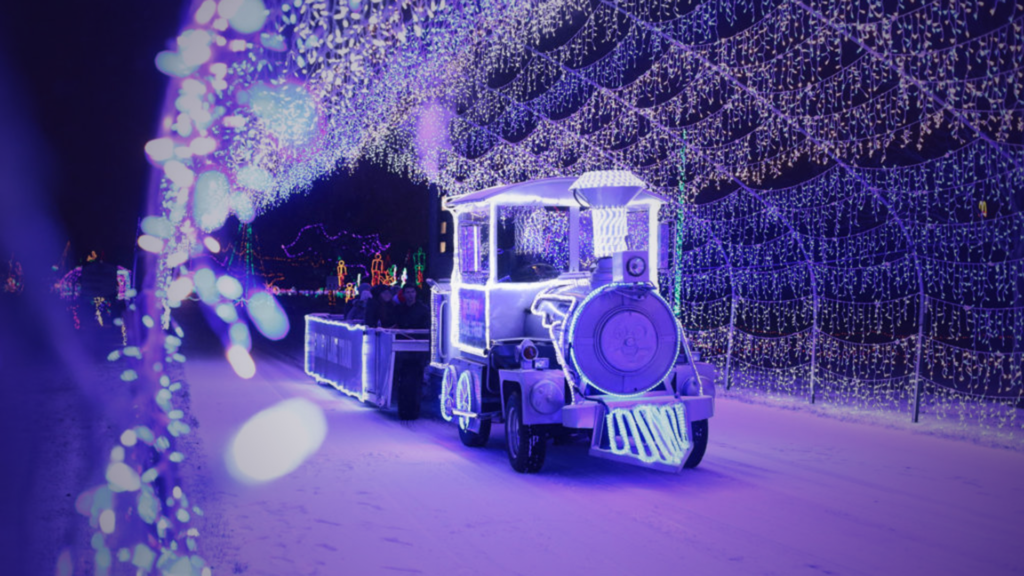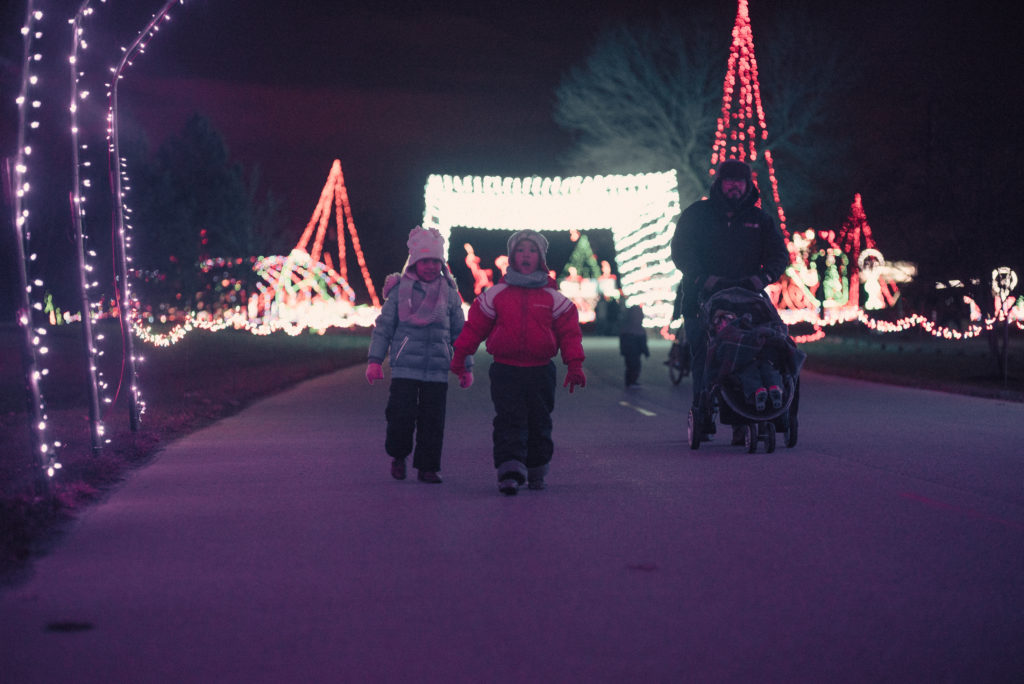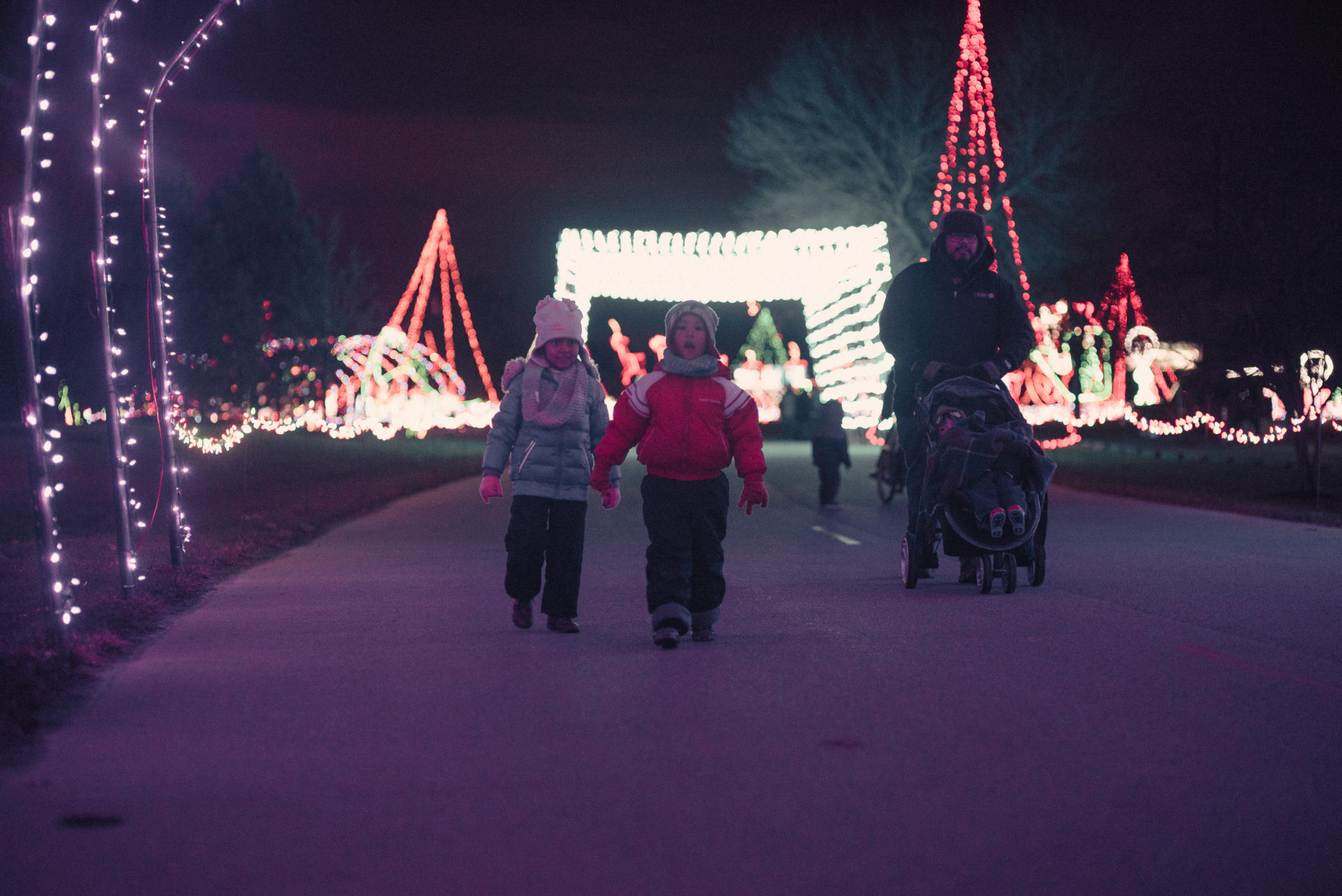 EXPERIENCE THE JOY
OF EVERY STEP AND SMILE.
Put on your favorite walking boots—and your thick socks, too. This is your chance to wander through the lights, stop to take photos and enjoy the Christmas Magic up close and personal. We'll even have a special appearance from Santa!
RIDING THROUGH A WINTER WONDERLAND.
Bike riding in Michigan isn't usually a winter activity, but that's what makes this experience so fun and special. If you've only seen our show from a car, this is an amazing way of making a new kind of memory.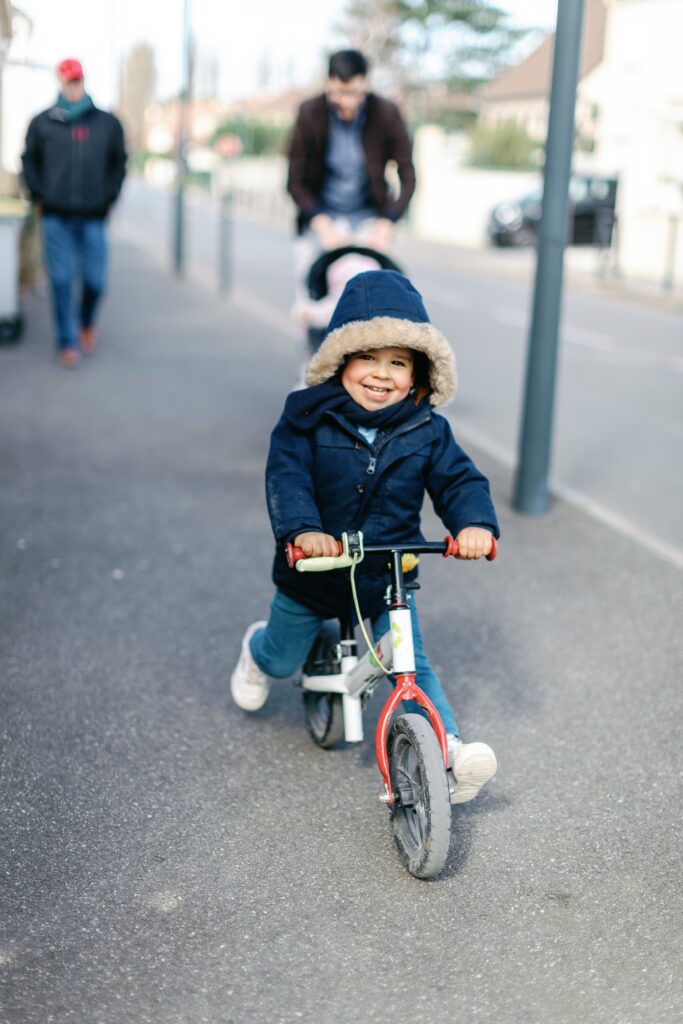 Book Your Photo Opp Online To Visit Santa
New this year –  The Santa Experience!
Sign-up for our email list to get exclusive savings and updates!
Run, run Rudolph, Santa's gotta make it to town, Santa, make him hurry, tell him he can take the freeway down…