"Our whole mission is to bring a smile to the kids…. It's all about the kids."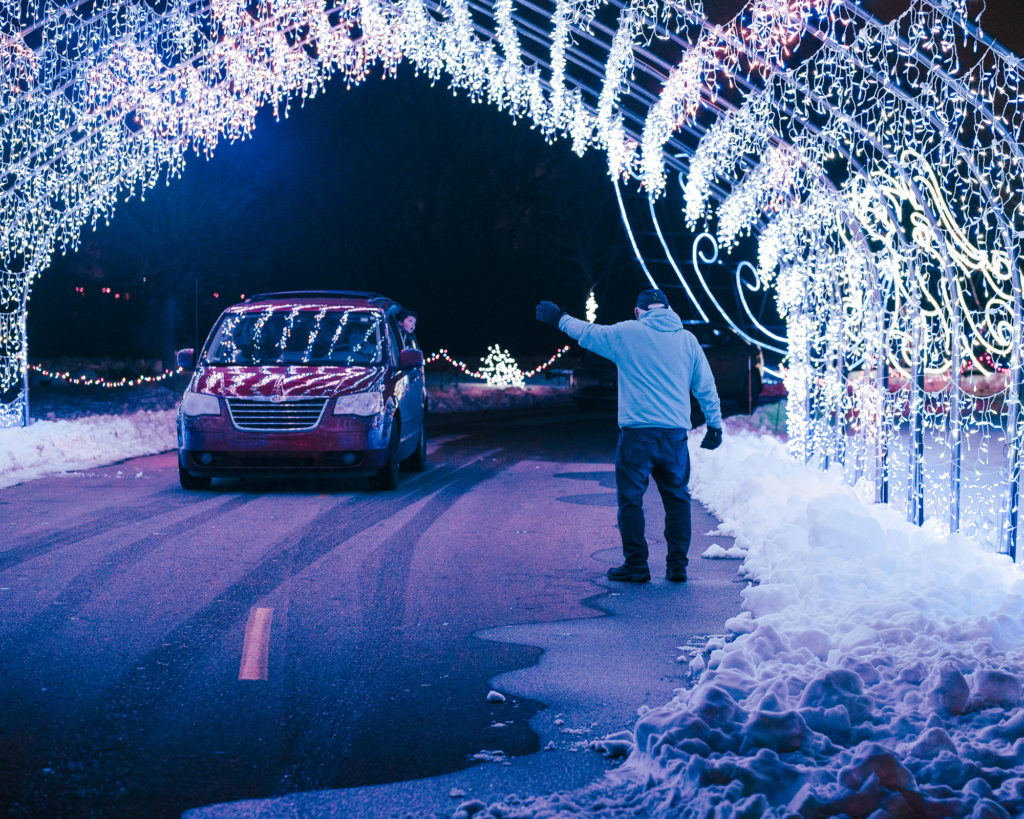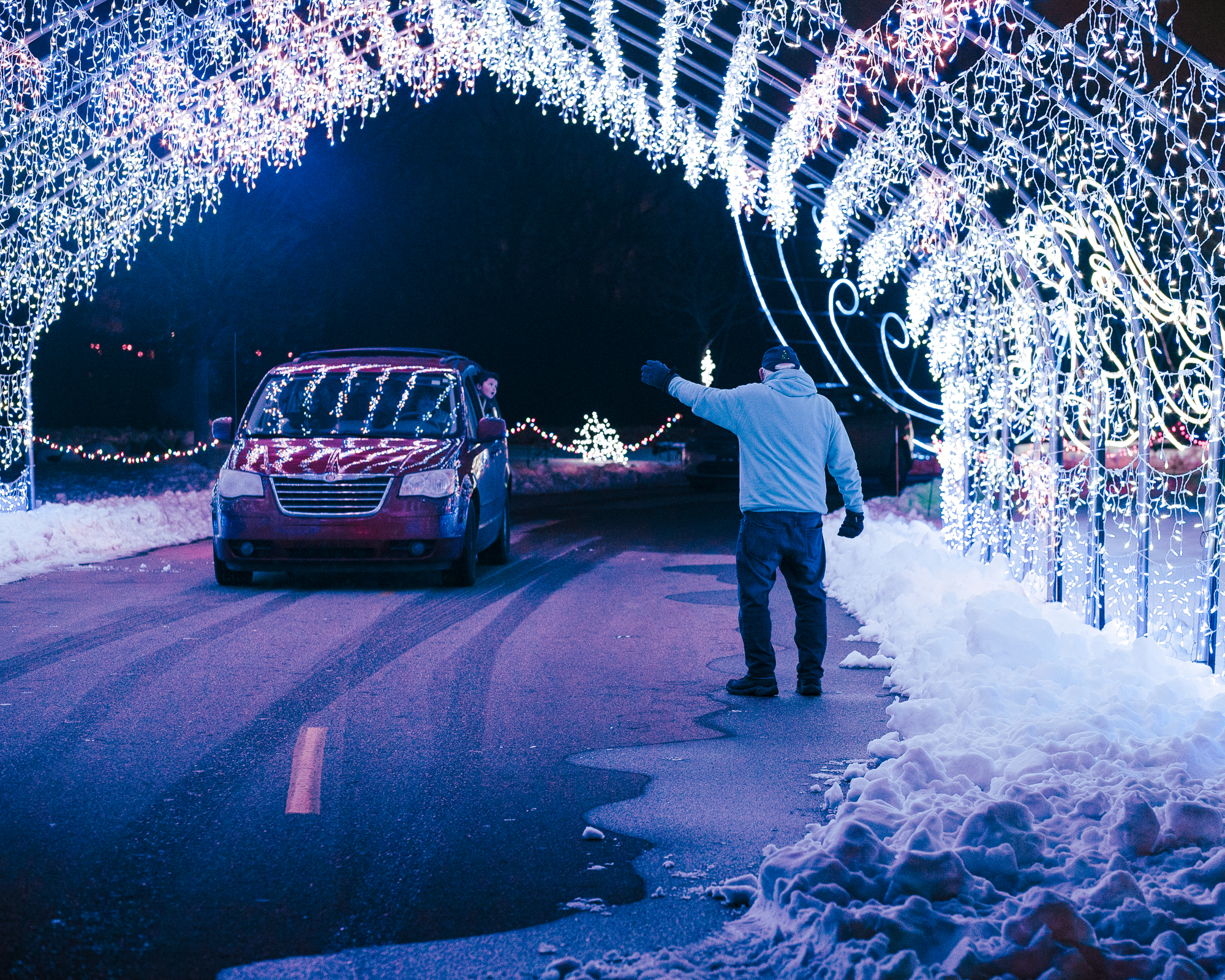 William (Bill) Schrader is a hero — an American hero after his service to the country, and a hero to the thousands of children who come to experience his bright vision of Christmas each year.
After completing a successful military career, returning to West Michigan as a wounded war veteran, he began lighting the way to creating a West Michigan Christmas Tradition…
Sign-up for our email list to get exclusive savings and updates!
Run, run Rudolph, Santa's gotta make it to town, Santa, make him hurry, tell him he can take the freeway down…